BUY
If you would like to purchase Tru'nembra products, please head over to our bandcamp page. This is the easiest way as we currently do not have a shop system on our website. Additionally: If you buy a product on bandcamp during the bandcamp-friday, then all of the money goes directly to us and you support us even more!

Next bandcamp friday dates are:
November 6, 2020
December 4, 2020
https://isitbandcampfriday.com/

Here are the products, that we are currently offering on bandcamp:

1. Album "Mare Vetus"
Debut album of the band containing nautical atmospheric metal from Berlin. Released on 6th of November 2020. Can be bought as digital edition or as physical 6-page digipack.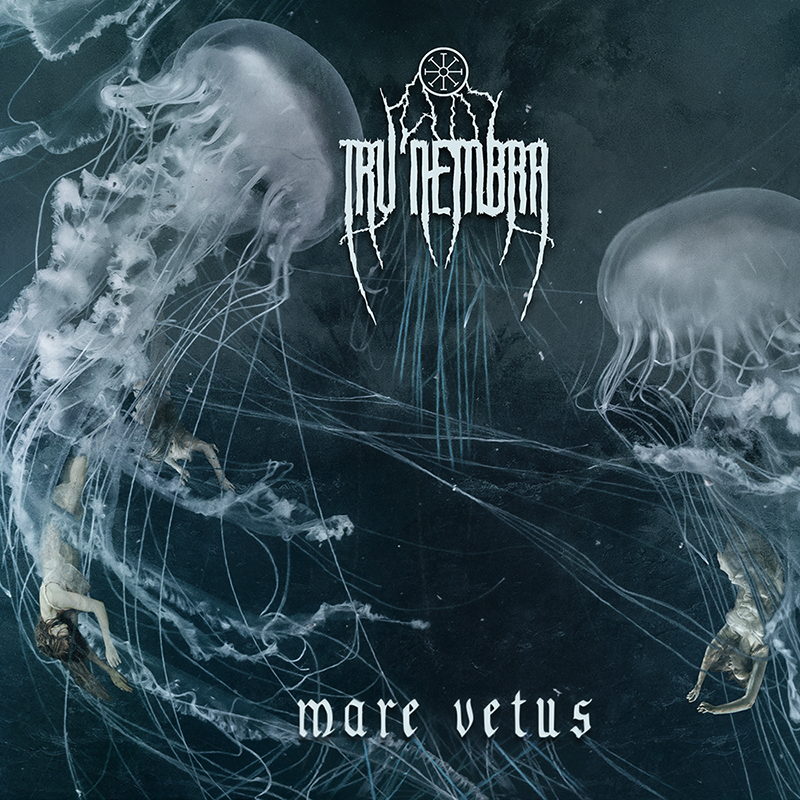 Tracklist:
01. Singularity (08:16)
02. Phobos (06:39)
03. Valkyrie (06:50)
04. Abyss (07:24)
05. Passing (06:15)
06. Deimos (02:25)
07. Ascending Death (05:36)
08. Summersong (08:11)
09. Beyond Time (06:45)